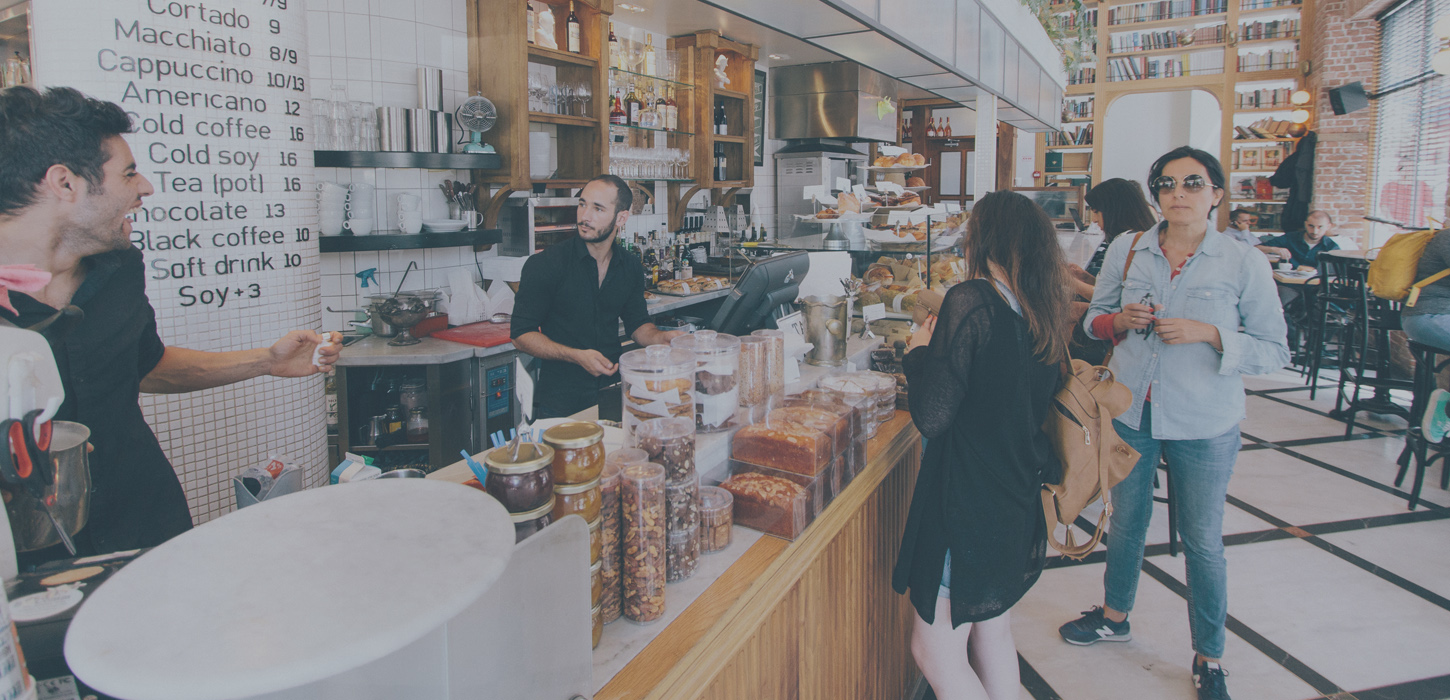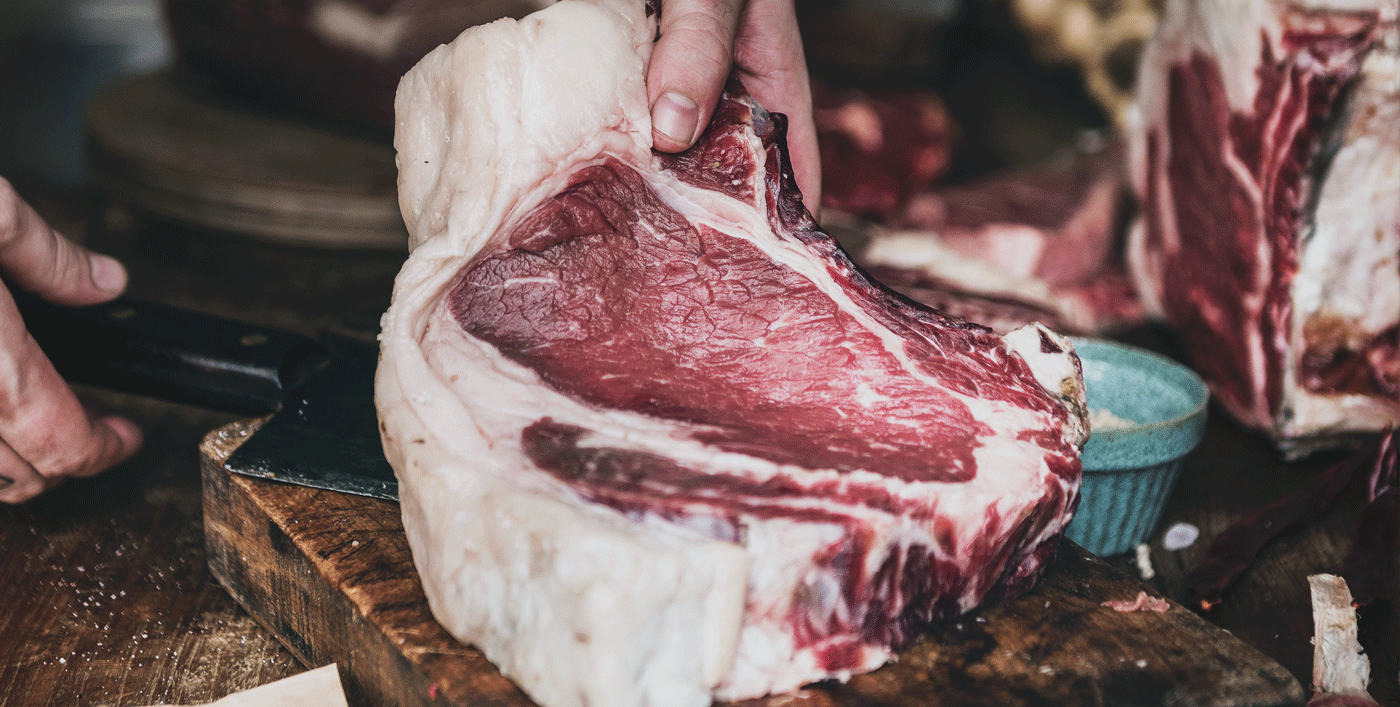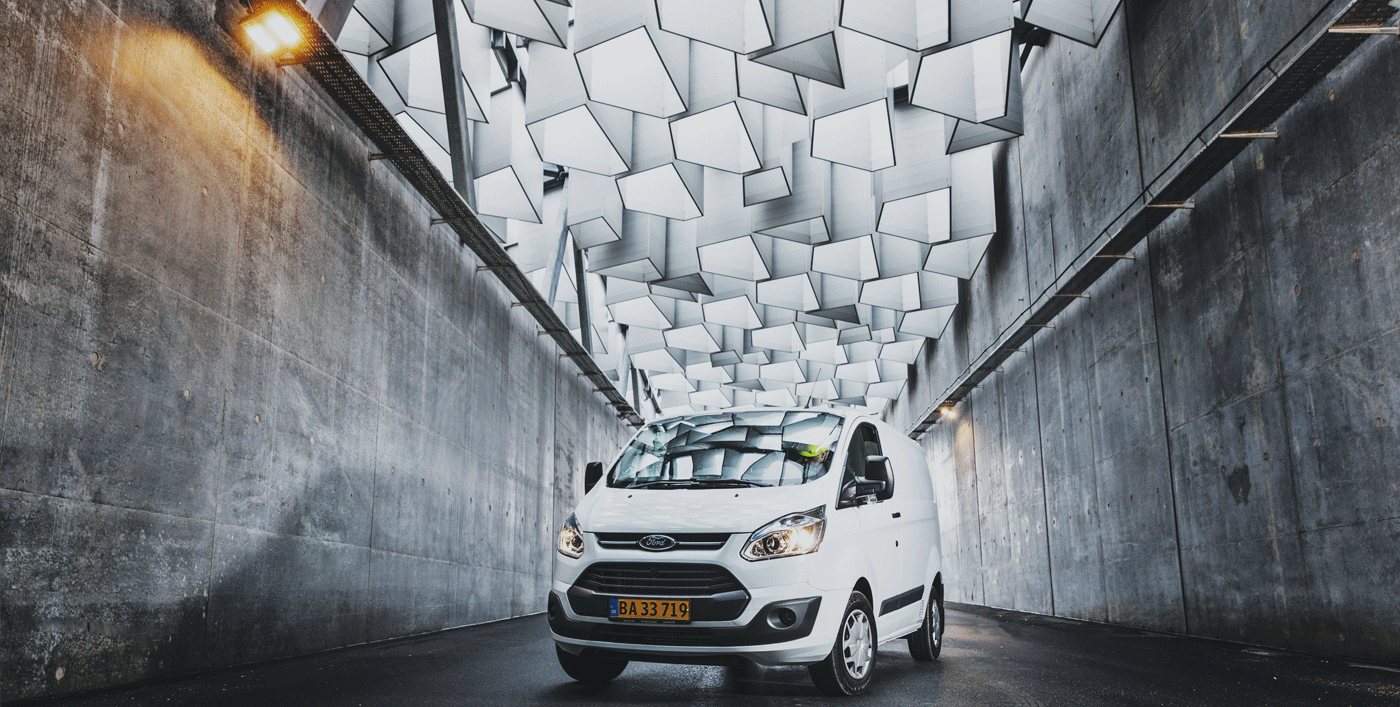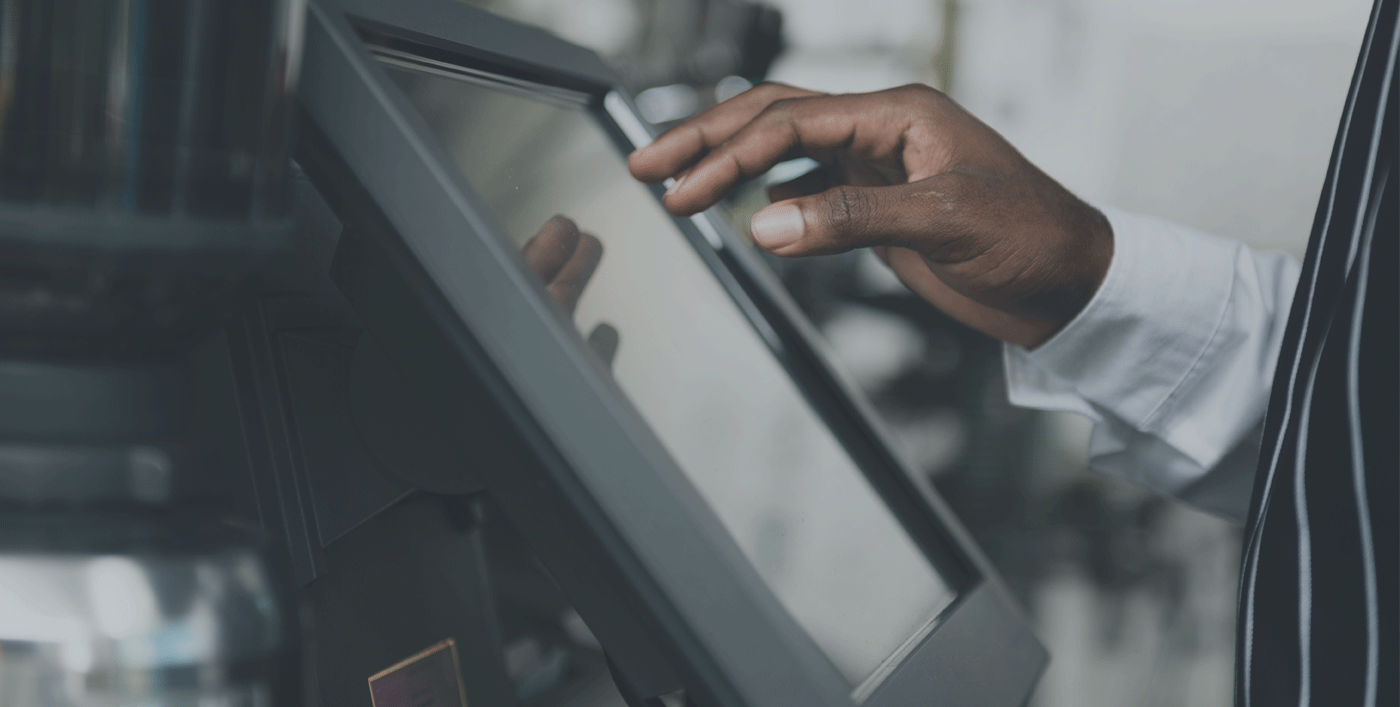 newbanner
Finance & Leasing Solutions Are Our Passion!
ilease can help you get the best deal, from the widest range of finance products.
butcher

Our focus is on the butcher and the equipment they require to run a smooth, hassle free business.
veh

Financing your vehicle offers tangible benefits to your business.
pops

We have teamed up with some of Australia's leading POS suppliers, including Uniwell POS Australia, to develop iLease4POS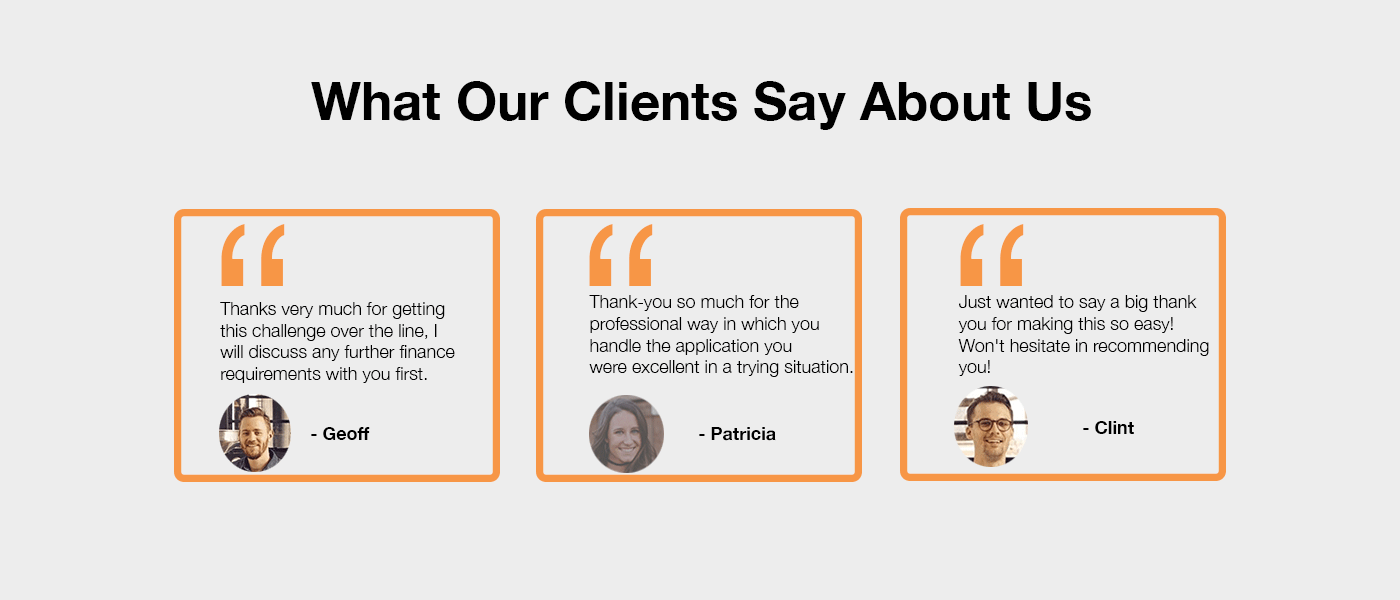 Get Funded In 3 Easy Steps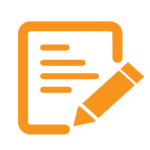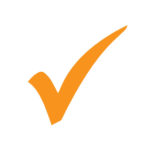 You will receive a credit decision in 24hours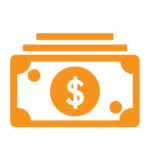 95% of qualified applicants are approved.
ilease are experts in finance and leasing. We have direct and fast access to major and specialised finance products in today's competitive market. ilease has a variety of solutions and answers to your financial questions, no matter how obscure your requirement is.
Fill Out Our Short Form To Begin